About the N Brand
Our philosophy-
Look good, feel good and live better.
Internationally recognized, award winning Salon, NABILA has emerged as a pioneer with its state-of-the-art salons and miraculous image-related solutions. Steered by research and development, inventing hybrids for style and fashion by nurturing an extensive network of clients. Nabila has been a trendsetter to leaders, opinion makers and style aficionados.
About the Founder
Nabila Maqsood is an acclaimed award-winning stylist from Pakistan spearheading a montage of salons, styling high-profile projects and retailing image-related solutions in her home-ground for 35 years. She is also credited for setting benchmarks in Pakistan's style industry by mentoring and grooming new talent.
NABILA Statistics
NABILA has been redefining the image of the industry with our internationally recognized, multi award-winning team.

Creating some of Pakistan's most iconic tv, drama, commercial, film and fashion looks for behind the sets. Trusted by the biggest celebrities, directors, athletes, production houses, designers and brands.
300+
Fashion Weeks & Award Shows
1250+
Tvcs & Dvcs
100+
Accolades
1000+
Designer Campaigns
100+
Music videos
8+
Salons in 3 Cities
30K+
Models/Celebrities styled per year
40+
Movies
350+
Workers
ZERO
Makeup for Real People
Built around a minimalist philosophy ZERO Makeup provides an all-in-one solution for the women on the go and gives you flawless results in less than a minute.

"That's the whole concept – which you reach out for one box."
-Nabila, Founder ZERO Makeup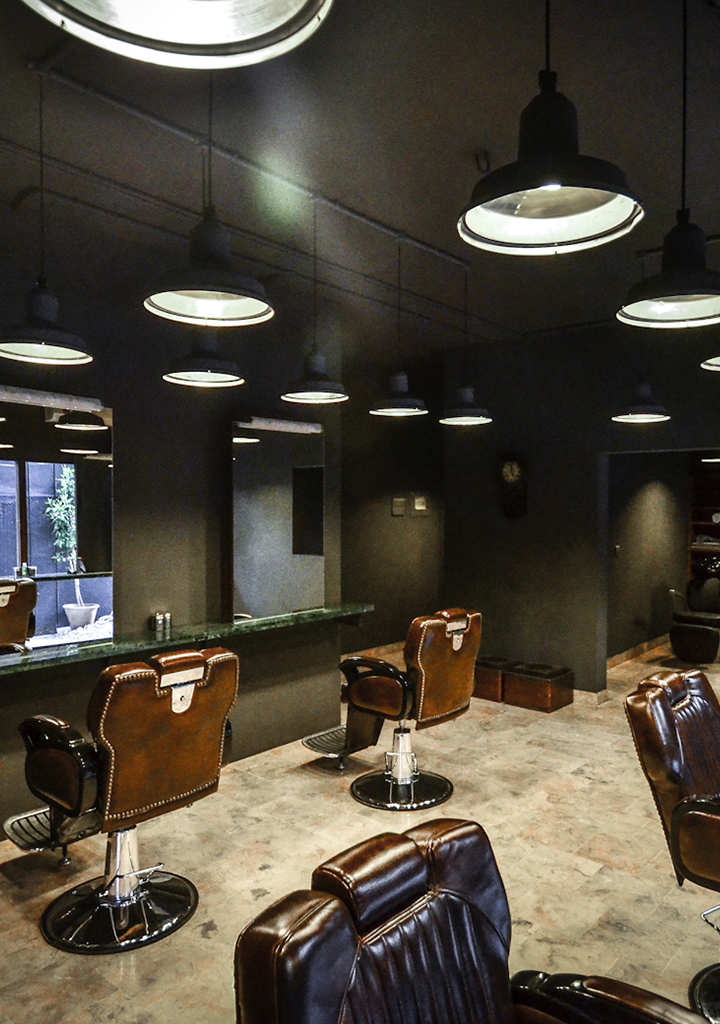 N-GENTS
The Art of Grooming
NGents is the first of its type men's only grooming salon that offers a wide range of grooming services in the most exclusive and luxurious environment.
N BRIDES
Make Over Every Bride Deserves
The go-to bridal destination since 1986
Modern • Classic • Elegant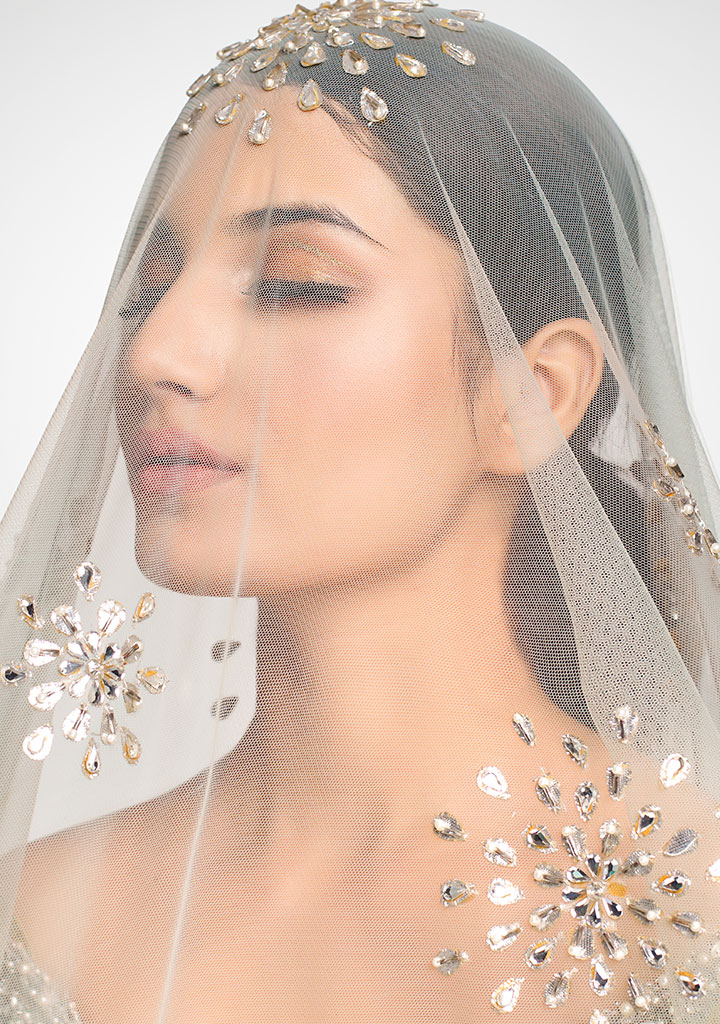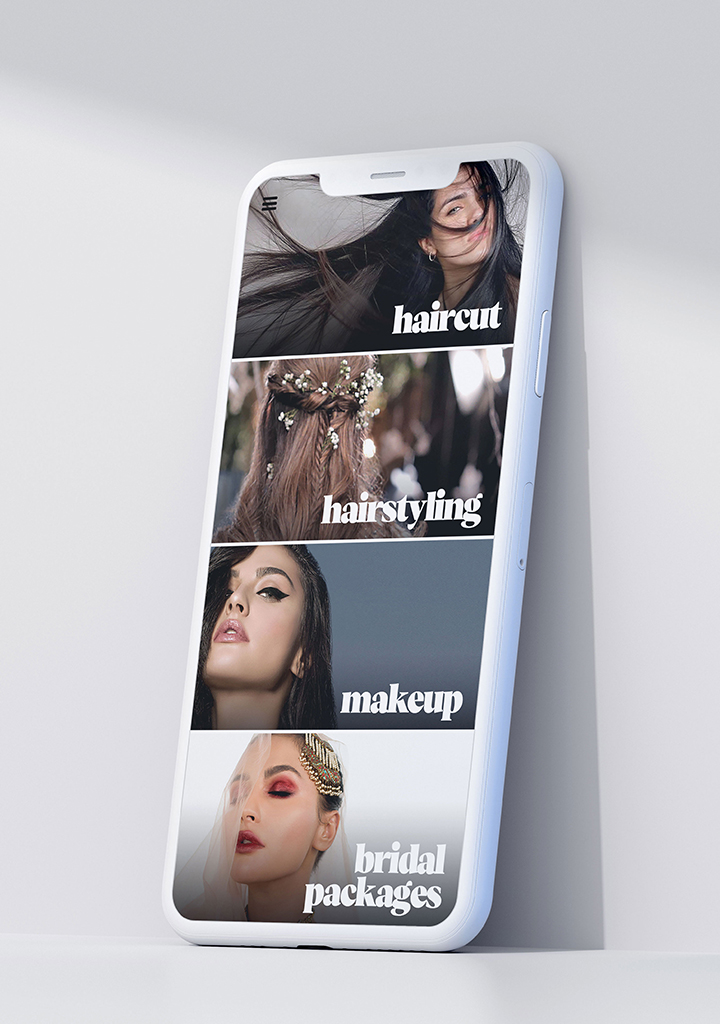 TEAM NABILA APP
Salon at your Home
Team NABILA App is the next generation of the NABILA Brand bringing you our professional standard salon services at home. It's an on-demand app for Haircut, Hairstyling and Makeup.

Download the Team NABILA app on App store or Play store